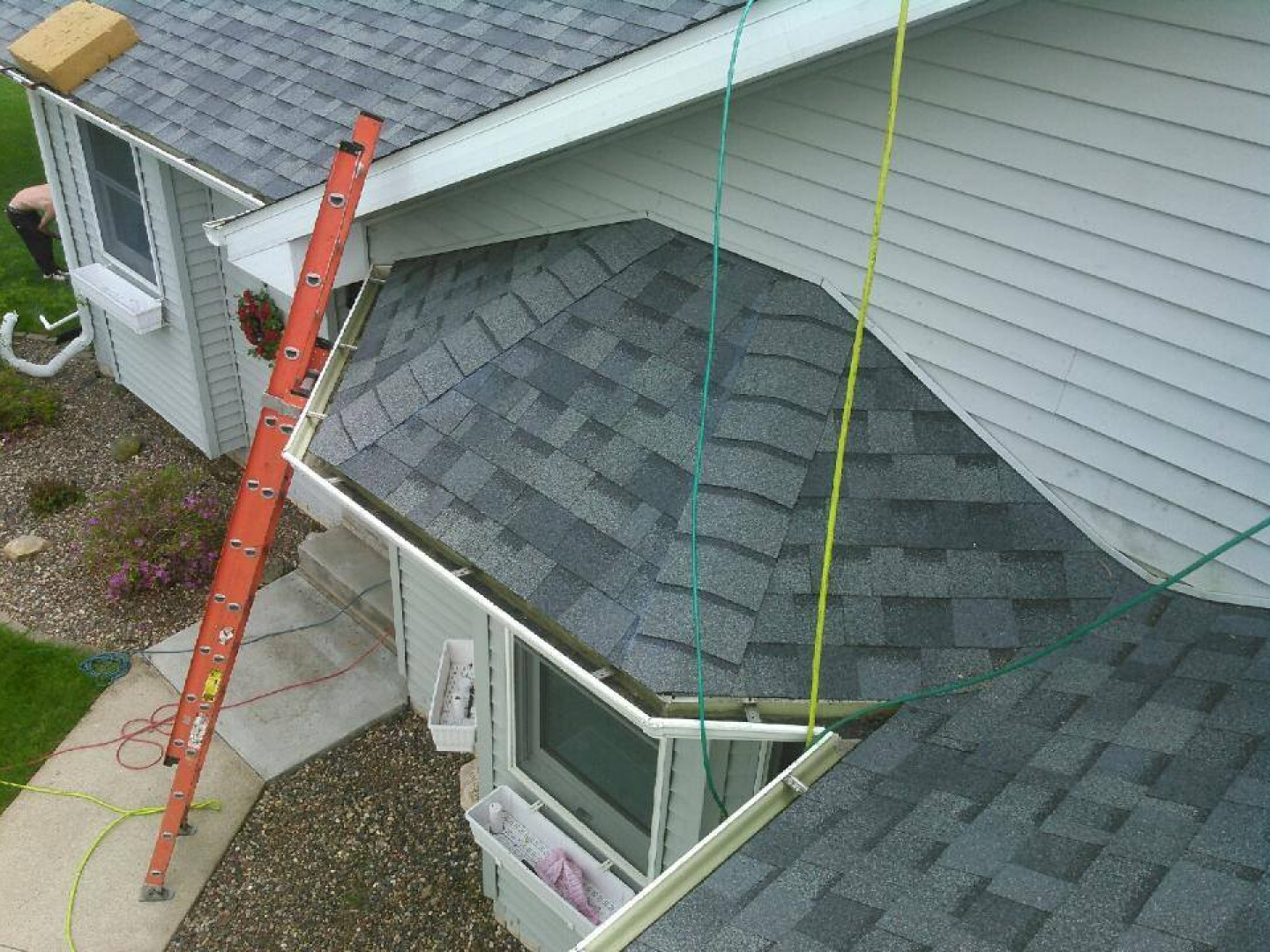 Let us be your expert in roofing, siding and window repair and installation.
When you your home needs major construction work, choose only experienced professional Quad Cities contractors. Here at Sedlock Construction, we work to give the community quality construction services at affordable prices. We keep the bottom line and quality of work always in the forefront of our business practices. We cut out the middle man and pass our savings onto you. We offer competitive sub-contracting pricing in the Quad Cities.
Sedlock Construction is a family-owned business located right here in the QC. The owner, Jason oversees all the work that is done through the incorporation. So you can be sure that every job is held to the highest of standards. He has over 20 years' experience and has been in business with Sedlock Construction for over 10 years. Call today to see how much you can save by choosing us!